The team "Agrarian" – the Fun Club- is the regional winner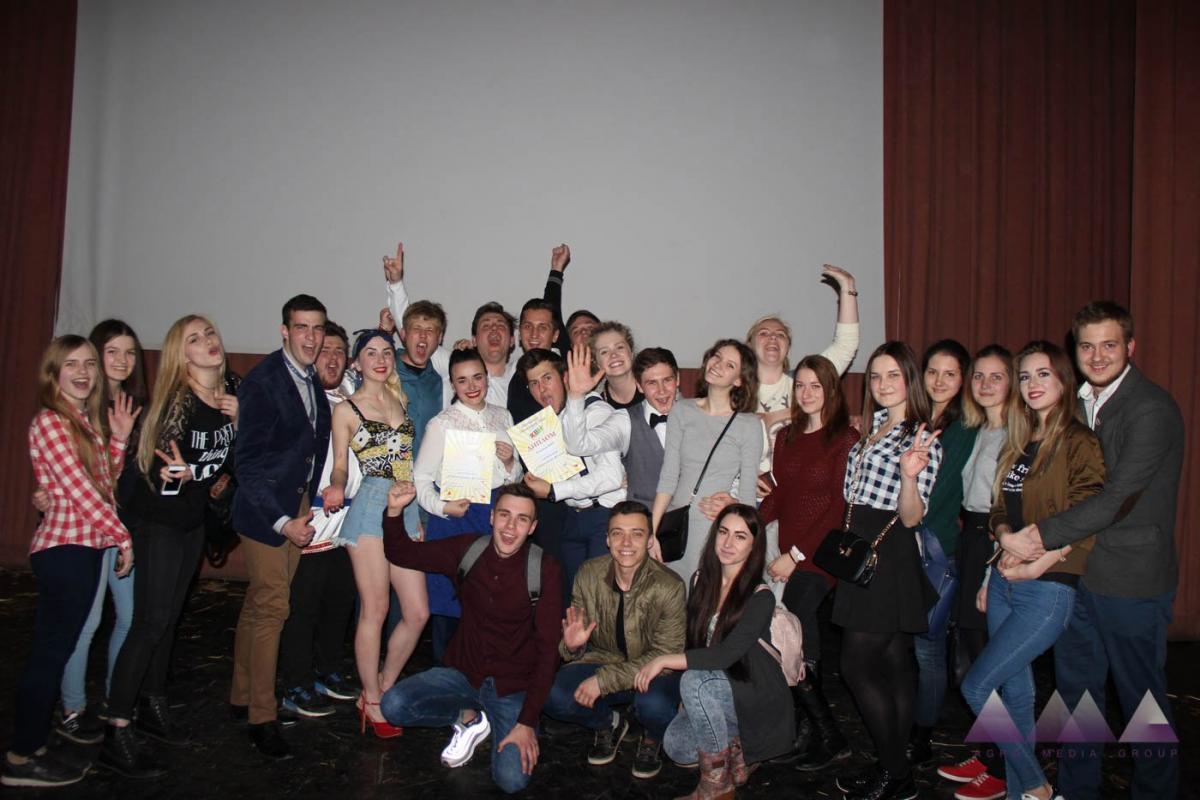 Yesterday, April 25, in the assembly hall of SCEU, a festival of regional League the Fun Club was held. The most cheerful and smart guys from the 11 teams fought for the right to participate in a new season of the regional League.
Our team called "Agrarian" won, we congratulate our students and wish new victories!!!
The jury awarded the winners in the following categories:
"The best joke" - team of the Fun Club "Agrarian"
"The Best actress" - Lika Gugkaeva – the Fun Club "Hochma"
"The Best actor" - Nikita Nechaev – the Fun Club "Spikl"
"Debut of the festival" – the Fun Club "Write themselves"
The team "Agrarian" – the Fun Club- is the regional winner. Фото 1
| | | |
| --- | --- | --- |
| < | | > |