News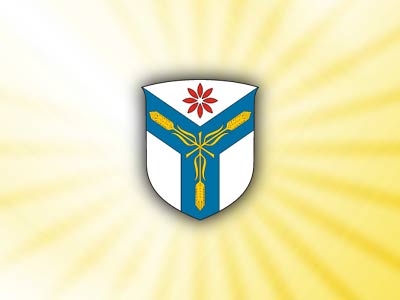 24.03.2015 09:16:14
The "Therapy, Obstetrics and Pharmacology" chair of faculty of veterinary medicine and biotechnology of SGAU of N. I. Vavilov participates annually in scientific competitions of various level: a) European, b) international, c) regional, d) the interuniversity. The come 2015 didn't become an exception. The international competition "Young Scientist of Alltech" will be held in some stages, final...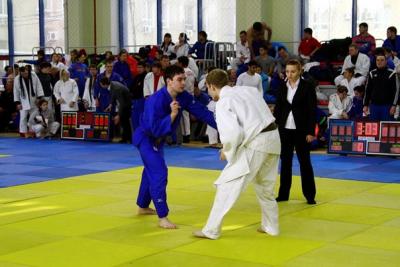 11.02.2015 10:25:01
On February 10 at our university the judo championship among higher education institutions of the Ministry of Agriculture of the Russian Federation took place.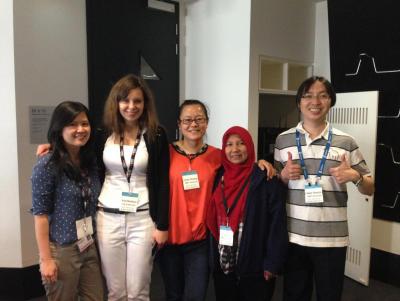 09.02.2015 15:26:26
From January 26 to February 7 associate professor Bannikova Anna Vladimirovna took part in the international AIFST 2015 conference as the invited speaker.